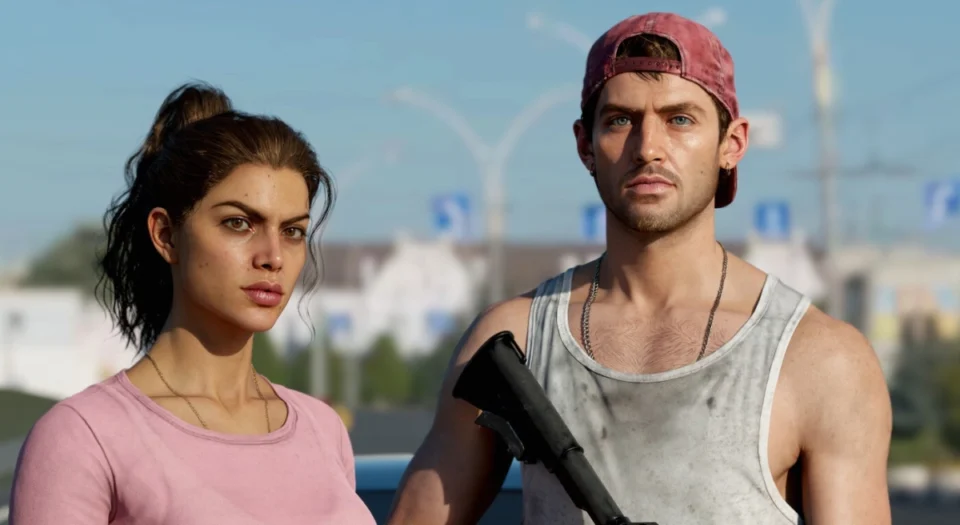 Take Two CEO Strauss Zelnick was asked during a press interview with Games Industry what he expects from GTA 6 and he said:
"We tend not to set certain expectations for any future releases. Our mission is to be the most creative, innovative and most efficient entertainment company in the world.
"All of our creative teams across our brands are trying to come up with a complete product. The result of this is that we have 11 series that have each sold more than five million copies in single release and that we have the largest and most diverse collection of proprietary intellectual property across mobile and home platforms in interactive entertainment.
Download Now
Click on the image below the arrows and it will download automatically
↓↓↓↓↓↓↓↓↓↓↓↓↓↓↓↓↓↓↓↓↓↓↓↓↓↓