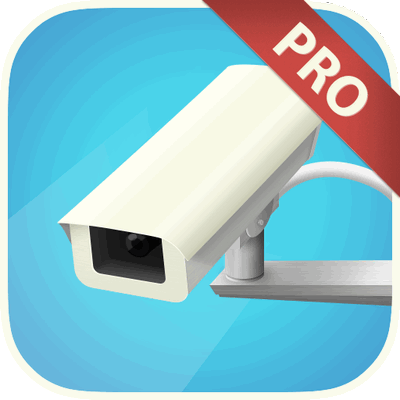 Application "Radar Detector" to detect speed cameras on the road (mobile ambushes, static cameras, cameras built into traffic lights), speed bumps, bad roads and other dangers. All countries of the world are supported!
Smarter and easier
Camera database is growing every day for more than 150 countries (100,000 actual road hazards worldwide), thanks to the participation of users of this application
.
down), and the function "Rotate the map while driving" (enabled in the settings).
• You can get up-to-date hazard databases at any time by updating the databases.
• The principle of operation of the application is different from the hardware radar detector.
• A hardware radar detector is a passive receiver that does not jam the signal to which it is tuned, but simply notifies the driver of the presence of radars that emit radio waves in the field of action.
• This application works differently, it uses a database of dangers previously discovered by other users. For example, if an application reported a mobile ambush, it means that there is likely to be a mobile ambush in that location.
Some highlights of the app:
• The app uses GPS to detect hazards.
• Support for two display modes: "MAP" or "RADAR" mode (does not require Internet)
• In the "RADAR" mode, support for a mirror view for projection on the windshield
• The application can work in the background (with the screen turned off) in conjunction with other navigation applications. To do this, simply turn on the voice notification in the settings, turn off the "Show on the map when there is danger" function and start the radar.
• Users themselves add hazards to the common database.
• In case of danger, the user can determine the danger rating, indicating whether there was a real threat or not.
• If you have an Internet connection, you will be able to monitor traffic jams.
• The application will notify you with a sound and show on the map the danger that has arisen, its type and distance to the danger.
What's new:
Bug fixing
OS: Android™ 4.4 and higher
Interface language: Russian / multilingual Download Speed ​​Camera Radar PRO 3.2.10 for ARM (18.7 MB):
Download Speed ​​Camera Radar PRO 3.2.10 for ARM64 (19.1 MB):
Download Now
Click on the image below the arrows and it will download automatically
↓↓↓↓↓↓↓↓↓↓↓↓↓↓↓↓↓↓↓↓↓↓↓↓↓↓