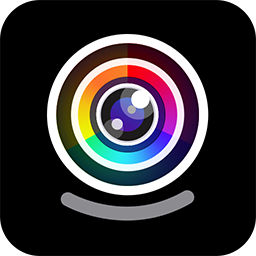 Cyberlink YouCam 10 software is an easy solution to create your own avatars, video images, clips using your webcam. YouCam is indispensable for online video chats and includes support for popular Yahoo! Messenger, Windows Live Messenger, AOL Instant Messenger and Skype.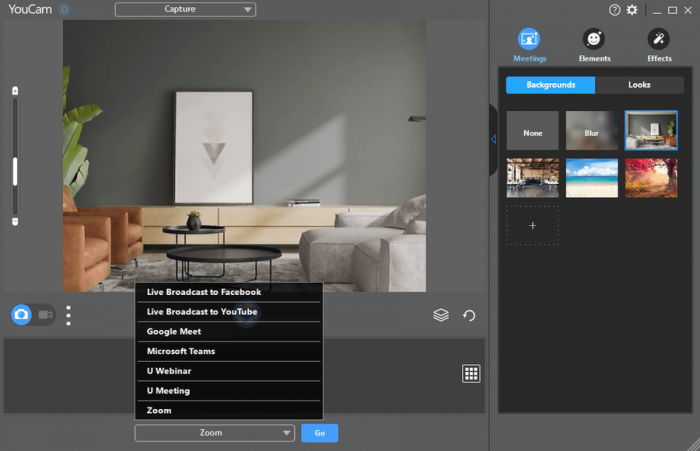 With the help of YouCam and an ordinary webcam, communication between Internet users becomes even more interesting and fun. YouCam uses 4 types of special effects to create funny avatars and video emoticons from webcam images. These special effects include: animated mood pictures, special filters or frames with topics for chatting, image distortion tools that allow you to achieve caricature effects. Effects libraries are constantly updated and are available on a special website on the Internet.
YouCam allows you to express emotions, emphasize the individuality of the user and make communication on the network as easy as possible.
Cyberlink YouCam features:
• Video chat using software effects, gadgets and avatars.
• Application of three-dimensional reality and fully interactive effects based on particles.
• Create webcam video using PowerPoint file presentations.
• Upload videos taken with the webcam to YouTube or Facebook in HD quality.
• Record what is happening on the computer screen in HD quality.
• Support for dual webcam streams for real-time video instruction.
• Using the user's face recognition method to log into the PC system, as well as to sites such as Facebook, Amazon, eBay, etc.
• Protect data when the user is not at the computer.
• Professional face tracking technology for better application of YouCam effects.
Key features of the new version of YouCam include:
• Real-time interactive entertainment effects. Over 200 animated video effects with face tracking for webcam chats and video recording. There are also hundreds more available for download at CyberLink Directorzone.com.
• Tools to improve the vila of the face. YouCam's suite of touch-enhancing tools allows you to quickly and easily enhance your face, remove blemishes, and enhance your appearance.
• TrueTheater improvements. Automatic adjustment of brightness, contrast and exposure, as well as manual control of noise reduction and video sharpness, which provide excellent video quality under any conditions.
• Skin improvement in real time. During video recording and video chats, facial wrinkles are eliminated.
• Integration with PowerPoint. The ability to combine PowerPoint files with video conferences to create professional video presentations.
• Shooting desktop. High quality screen recording and dual webcam support for easy video tutorials and vlogging.
New in YouCam 10:
• Customizable titles and live images
• Allows you to add customized titles and images to your live sessions. You can showcase channel logos, advertisements, promotional messages, and sponsorships.
• Look Sharp with live makeup
• YouCam AR technology detects unique facial structure, features and tone matrix for real-time natural makeup application. You can create your own presets or choose from a large list of pre-made palettes.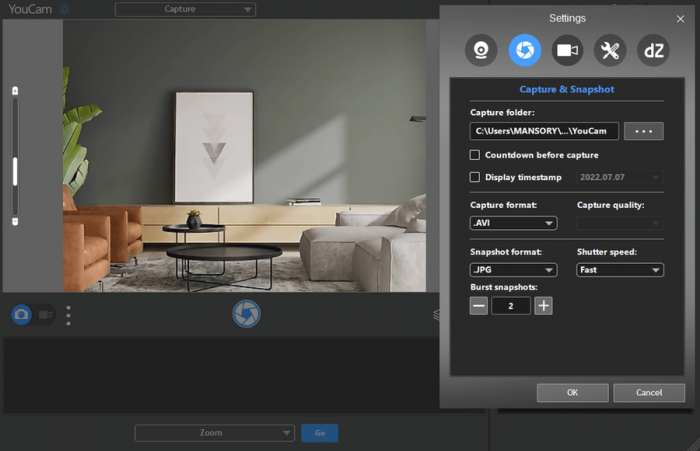 OS: Windows 11, 10, 8/8.1, 7 (64 bit OS only) Download CyberLink YouCam 10.1.2708.0 (360.5 MB):
Download Now
Click on the image below the arrows and it will download automatically
↓↓↓↓↓↓↓↓↓↓↓↓↓↓↓↓↓↓↓↓↓↓↓↓↓↓