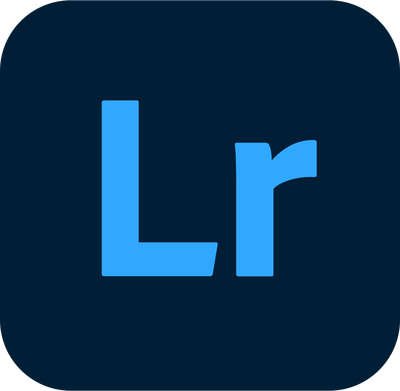 Adobe Lightroom is a powerful and intuitive photo editor. The Lightroom app helps you create beautiful photo work and improve your photo retouching skills. Intuitive tools allow you to crop photos to the desired size and proportions, as well as perform a number of processing operations: creating and applying filters and effects, working with curves and adjusting the properties and colors of photos, selective correction and much more. The editor will allow you to learn photo editing skills through interactive tutorials, as well as share your own step-by-step photo creation process.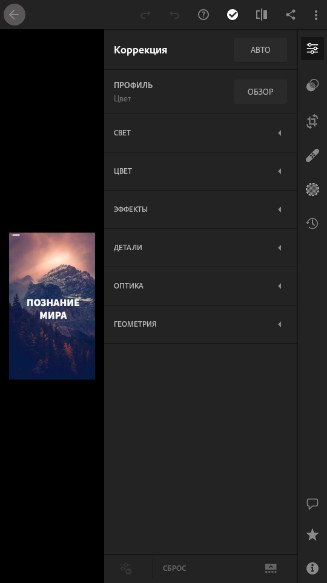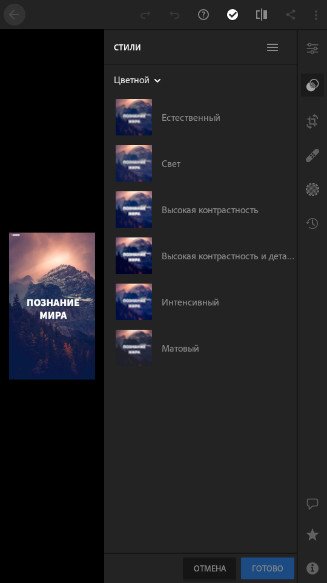 FEATURES
• STYLES. Edit photos with one touch using Lightroom presets – ready-made filters for instant photo processing
• PROFILES. Create amazing effects for your photos, giving them expressiveness
• CROPPING. Tools "Crop" and "Rotate" allow you to crop the photo and find the correct aspect ratio
• CURVES. Edit your photos and adjust color, exposure, tone, and contrast with easy-to-use editor settings
• COLOR MIXING. Adjust the colors in your photos to make them stand out
• SHARPNESS, TEXTURE AND HAZE REMOVAL. Give your edited photos a natural look with these top-notch editing tools
• VERSIONS. Experiment with photo manipulation, filters or effects and compare different versions of the same photo without losing the original.
• INTERACTIVE GUIDES. Get retouching tips, find ideas and learn how to edit your photos with Adobe Lightroom Photo Editor
• PROFESSIONAL CAMERA. Use unique controls: exposure, timer, instant styles, and advanced shooting modes such as Raw, pro shooting and HDR*
• ORGANIZATION AND CONTROL. Use albums, rate photos and mark them with flags to choose the best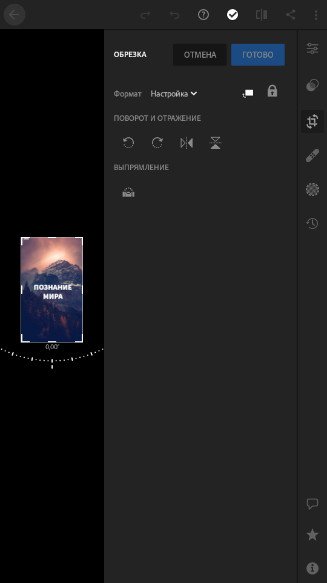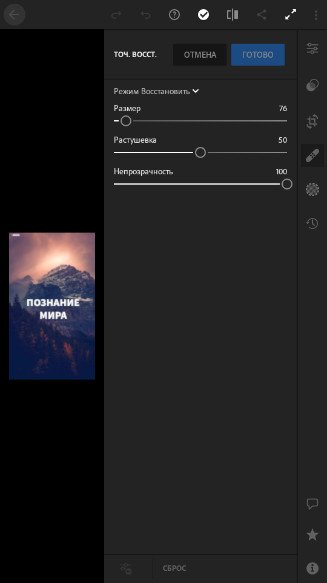 PREMIUM FEATURES
Take your photography to the next level with Lightroom's premium photo editor! Update to access editor tools such as the Healing Brush, selective photo adjustments, geometry, cloud storage, Adobe Sensei features, and more.
• RESTORATION BRUSH. Remove all unnecessary from photos – regardless of the size of the object, and perform detailed photo retouching on your mobile device
• SELECTIVE CORRECTION. Adjust any area of ​​the picture. Local color settings allow you to accurately change the color and saturation in certain areas of the photo
• GEOMETRY. Create perfect shots with straight lines, crop photos, and correct perspective using photo editor tools such as Straighten, Straighten Guides, and Geometry • EDITING RAW-
FILES. Import Raw photos from your camera and edit them
• ADOBE SENSEI. Use the power of artificial intelligence to automatically tag and organize photos
• BULK PROCESSING. Edit many photos at once by copying and applying your favorite settings
• ADOBE CREATIVE CLOUD STORAGE. Save copies of original and processed photos in the editor and access them from other devices or through a browser
• ADVANCED SHARING. Showcase your photography work in Lightroom web galleries. Create your own presets and share your step-by-step creative process with other Lightroom users in the Discover section.
* HDR raw photo shooting mode is currently only supported on devices with enhanced processing power and sufficient memory, including Samsung S7, S7 Edge, S8, S8+, Note 8, Google Pixel, Pixel XL, Pixel 2, Pixel 2 XL , Pixel 3, Pixel 3 XL and OnePlus 5.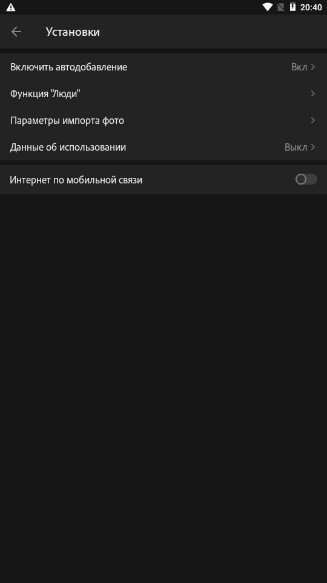 What's new:
– [Premium] Adaptive presets: New adaptive presets for portraits will allow you to instantly enhance your photos, including enhancing eyes, smoothing hair, and more.
– [Premium] Healing: Improvements to healing brush.
– Improved support for Android system gestures.
– Support for the latest cameras and lenses (you can find the full list at https://www.adobe.com/go/supported_cameras).
– Bug fixes and stability improvements.
OS: Android™ 8.0 and higher
Interface language: Russian / multilingual
Download Adobe Lightroom: Photo Editor 8.2.2 (239.9 MB):
Download Lightroom Presets Pack #1 (296.9 MB):
Download Lightroom Presets Pack #2 (219.1 MB):
Download Now
Click on the image below the arrows and it will download automatically
↓↓↓↓↓↓↓↓↓↓↓↓↓↓↓↓↓↓↓↓↓↓↓↓↓↓