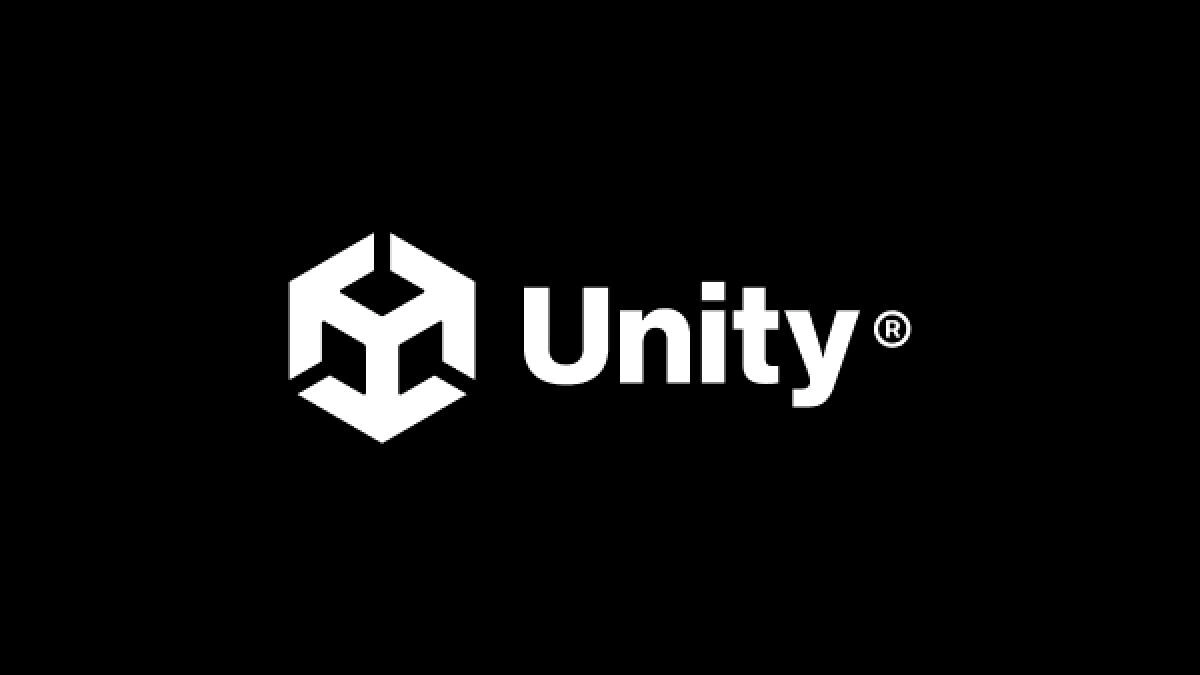 Unity, the company behind the development engine of the same name, indicated in its third-quarter financial report the possibility of laying off more employees in the coming months after it laid off 600 employees last May.
The company did not talk in the report about its expectations and plans for the next quarter and the following, as is the custom in these reports. The company justified this by saying that it is planning to go through a restructuring process with the company reviewing the products it currently offers and the desire to focus on the products that are most valuable to its customers. It is also studying the appropriate price to provide such. Products and services.
During the next few weeks, the company will make final decisions and accelerate their implementation. It expects to complete the restructuring process before the end of the first quarter of 2024. Based on the focus on restructuring, the company's expectations and plans for the next quarter will not be provided.
Download Now
Click on the image below the arrows and it will download automatically
↓↓↓↓↓↓↓↓↓↓↓↓↓↓↓↓↓↓↓↓↓↓↓↓↓↓