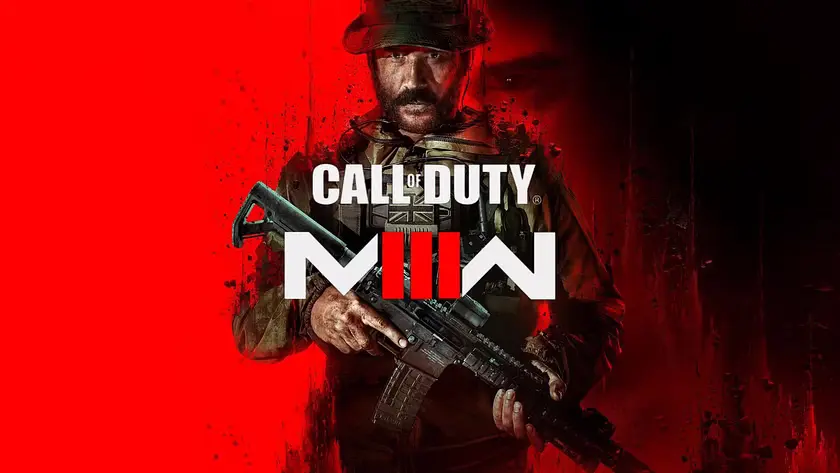 A press report issued by the international newspaper Bloomberg confirmed that the development process for Call of Duty: Modern Warfare III was very rushed, as it took only 16 months, while most parts of Call of Duty take 3 years of development. The press report also indicated that the game was already scheduled. It was supposed to be released as an expansion for the previous part, but later during the development process it turned into a full game that was planned to be released at a full price. Sledgehammer Studio was also working at the beginning of that period on a new part located in the same world as the Advanced Warfare version, but it stopped working on it to move to Modern Warfare III.
The report does not give details about the future of Advanced Warfare, but personally I would have preferred to see that part over Modern Warfare III in the state in which it was released. The report says that the developer was forced to work evenings and weekends to polish the game and finish it on schedule, which spread a feeling of Frustration within the studio, which was promised that the kind of schedule pressures would be avoided after it was followed in the development of Call of Duty: Vanguard.
The developer also complained that it had to obtain constant approvals from the original developer of the Modern Warfare series, Infinity Ward, and was forced to make changes that were not welcomed in the developer community.
This report explains the development process and its poor state, which may be reflected in the final game level. Have you tried the game?
Download Now
Click on the image below the arrows and it will download automatically
↓↓↓↓↓↓↓↓↓↓↓↓↓↓↓↓↓↓↓↓↓↓↓↓↓↓