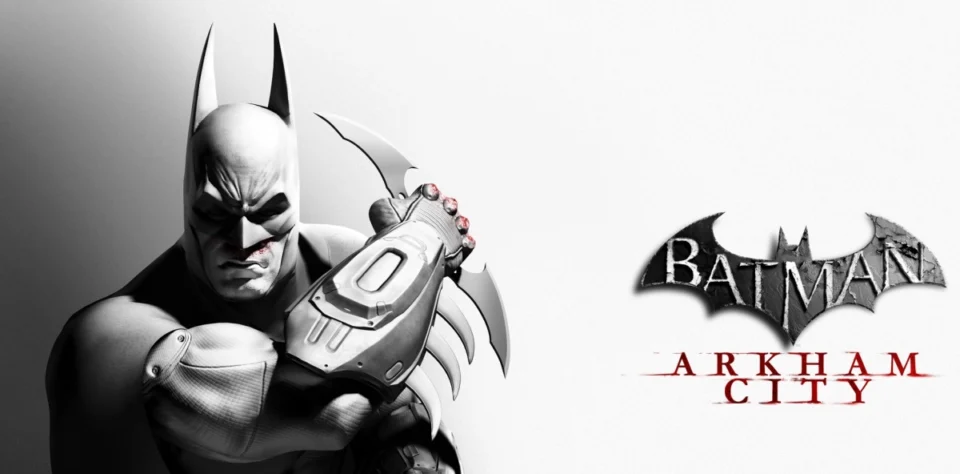 Today marks 12 years since the release of Batman Arkham City, which achieved a qualitative leap in the classification of open-world games and superhero games. Some consider it the most inspiring game for the title Marvel's Spider-Man and the main reason for the return of superhero games to the forefront after years of floundering.
The game was developed by Rocksteady Studio and is part of a series that spanned four parts. The developer studio is currently working on Suicide Squad: Kill The Justice League as part of the same universe. The game offers a collective experience and a service model that is the first of its kind, and is scheduled to be launched in 2024.
What do you think of Arkham City?
Download Now
Click on the image below the arrows and it will download automatically
↓↓↓↓↓↓↓↓↓↓↓↓↓↓↓↓↓↓↓↓↓↓↓↓↓↓