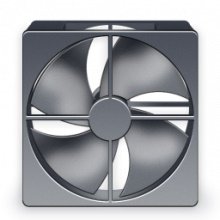 FanControl is a free portable program for advanced graphics card and processor fan control with the ability to create your own speed control rules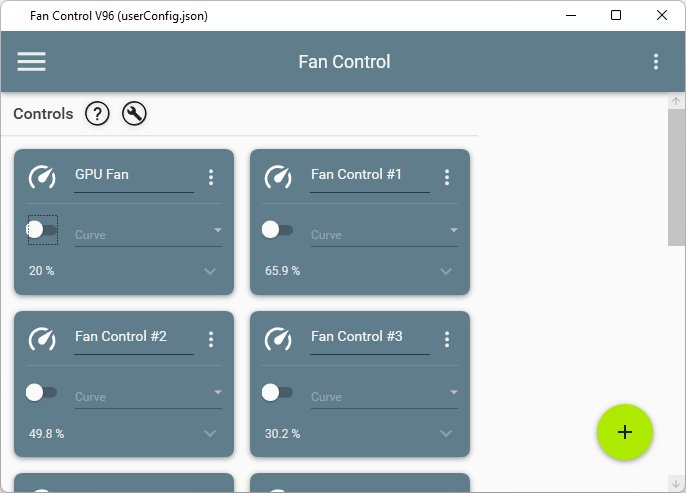 FanControl features:
Fan speed setting.

Custom speed curves.

Setting the speed change graph.

Setting the start and stop of fans.

Selection of temperature sources.

Create multiple profiles.

Customizable tray temperature icon.

Support for *.sensor files.

Import and export settings.
OS: Windows 11 / 10 / 8.1 / 8 / 7 (32-bit and 64-bit) Download FanControl V157 (4.6 MB):
Download Now
Click on the image below the arrows and it will download automatically
↓↓↓↓↓↓↓↓↓↓↓↓↓↓↓↓↓↓↓↓↓↓↓↓↓↓