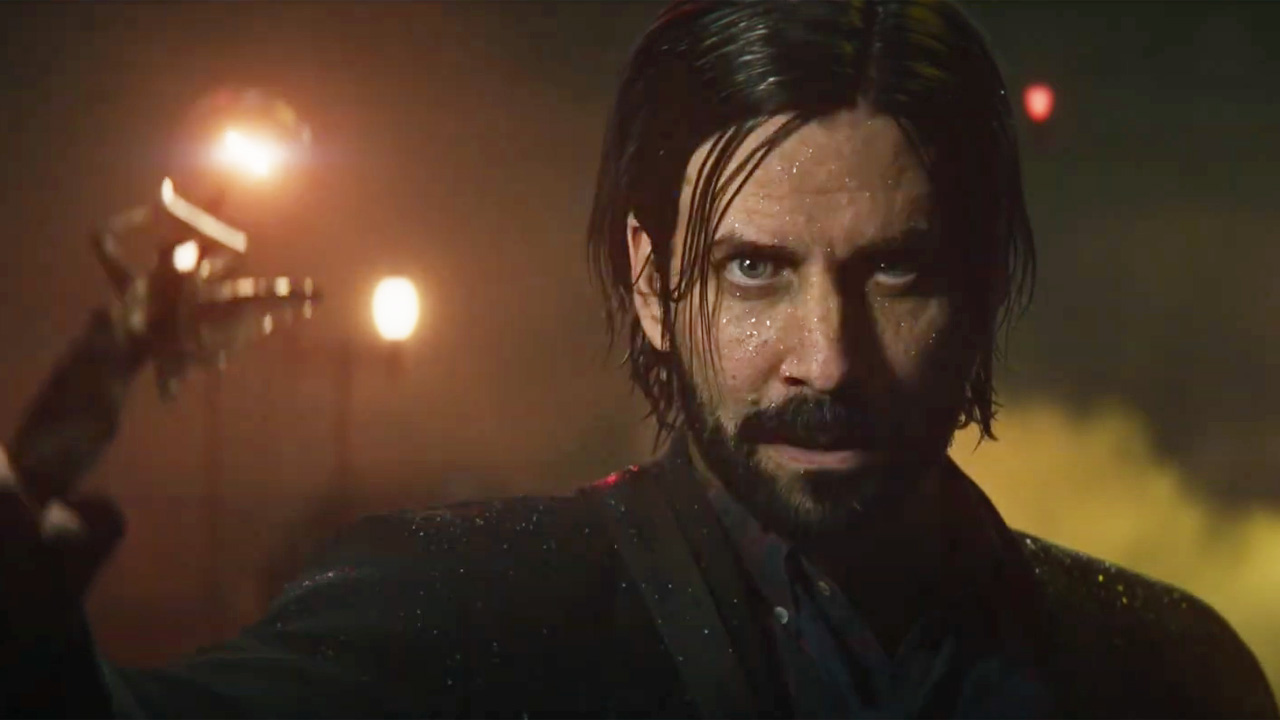 The development team, Remedy Entertainment, has shared with us a new update about the projects the team is currently working on, which are Alan Wake 2, the remake of the first and second parts of Max Payne, in addition to Control 2, the Codename Condor project, and finally Codename Vanguard.
As for the game Control 2, it was in the stage of proving the concept and the idea of ​​the general game, and the development process went well, and the team is currently working on game mechanics, building the game world, and its artistic direction.
For Project Condor, which is a service project in the world of Control, the development process is proceeding well, and the team is currently working on key design decisions in the gameplay experience. The team has also come up with new ways to make use of the areas and digital resources that were developed during the development of the first parts of Control.
As for the game Alan Wake 2, it is in the last stage of the development process, and the extent of admiration for the quality that the development team has reached has been expressed, and it is a project that the development team will be proud of and the players will like.
As for the development of the Max Payne 1 & 2 remake games, the work is going well and the project is still at an early stage. The team has recently moved to the proof-of-concept stage and the size of the development team is currently small, but with the development process proceeding at the same pace, the team behind this project has grown in size by the end of this year.
Download Now
Click on the image below the arrows and it will download automatically
↓↓↓↓↓↓↓↓↓↓↓↓↓↓↓↓↓↓↓↓↓↓↓↓↓↓