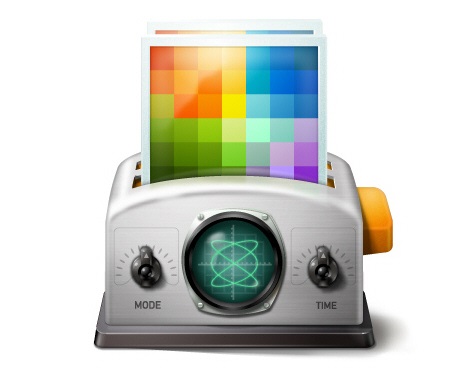 ReaConverter is the perfect tool for those who deal with large amounts of images. Thanks to ReaConverter you can organize batch processing and editing of images. Supports a huge number of formats.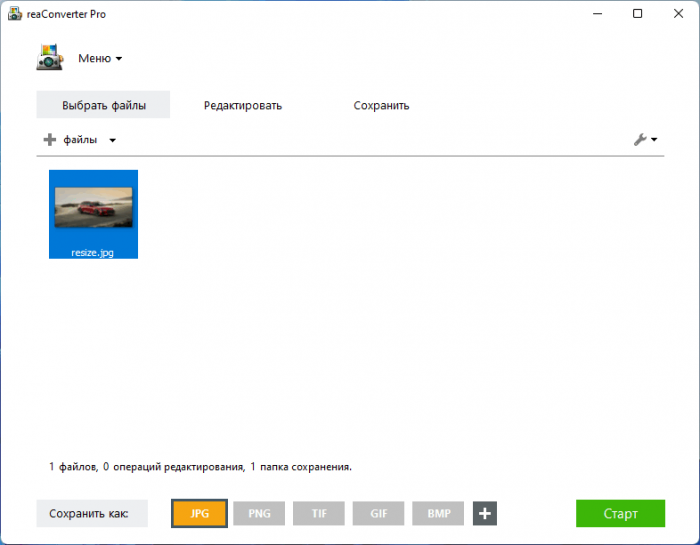 Variety of editing methods
• Reorientation: Resize, Crop, Canvas Size, Rotate, Mirror, Auto Crop, Auto Rotate, Square.
• Color Correction: Auto Contrast, Brightness/Contrast, Color Balance, White Balance, Gamma Correction, Hue/Saturation, Photo Filter, Color Depth, Black & White, Invert • Retouch: Sharpen, Blur, Smooth,
Noise , Stylize, Frame , Shadow, Selective Color Change, Background Change, Lens Correction, JPEG Artifact Removal, B&W Noise Removal •
Watermarks : Graphic Watermark, Text Watermark, Geometric Shapes
Additional settings
Conversion
• Metadata copying (EXIF, IPTC)
• Alpha channel copying
• ICC profile transfer
• Color depth control
• DPI setting
Working with files
• Creating thumbnails
• Converting files from compressed ZIP folders
• Changing file names using macros, EXIF and TIFF tags
• Ability to skip blank files and pages
• Move source files
• Delete source files after conversion
• Move raw files
• Set file creation date
• Copy folder structure
Format options
• JPEG color model (CMYK, RGB, YCbCr, YCbCrK, Gray )
• TIFF compression options (Huffman, CCITT, LZW, RLE, JPEG)
• Transparent color selection
• Image quality settings
• Settings for multipage files •
Adobe formats upload options
• RAW formats upload options
• Vector formats upload options
• Format-specific upload options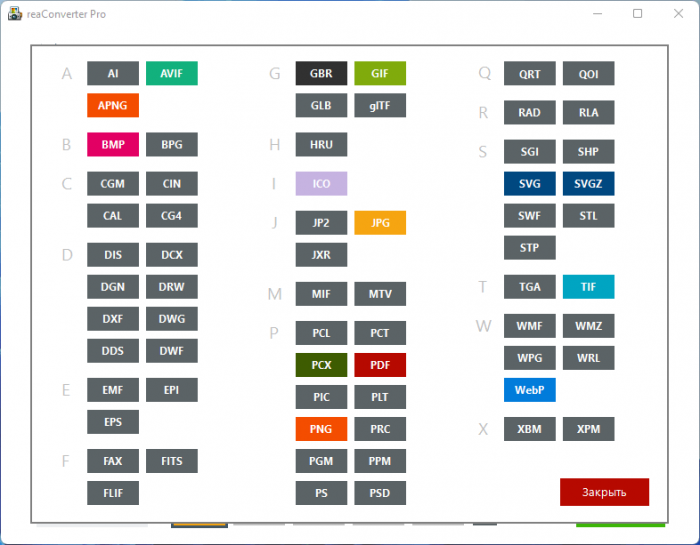 Simple Automation
Context Menu
Integration into the Windows context menu will allow you to use all the features of Photo Converter without even opening the program. Any transformations can be accessed by right click directly from Windows.
Active Folders
With the Active Folders feature, you can set up Photo Converter to monitor system folders and automatically apply transformations to new files that you copy to that folder.
Command line
Use the full potential of Photo Converter — the command line interface will allow you to work with the converter through a software interface, integrate Photo Converter into any software solution. What's new in version 7:
• New way to quickly multi-threaded conversion
• New, completely redesigned interface
• New editing methods
• New formats, including Microsoft Office and CAD (CAD) documents
• New ways to save results
• New Active Folders feature for automatic monitoring of system folders
• New command line interface
OS: Windows XP, Vista, 7, 8, 10, 11 and Server 2003 – 2019 Download ReaConverter Pro 7.782 (308.4 MB):
Download portable program ReaConverter Pro 7.782 (324.7 MB):
Download Now
Click on the image below the arrows and it will download automatically
↓↓↓↓↓↓↓↓↓↓↓↓↓↓↓↓↓↓↓↓↓↓↓↓↓↓