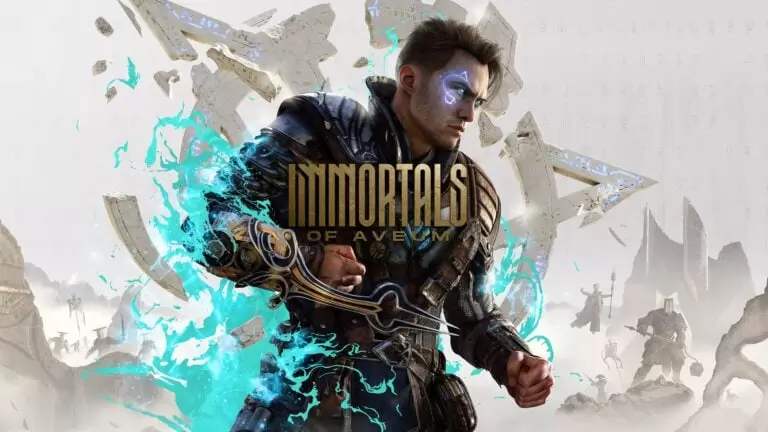 Today, the action and shooting game Immortals of Aveum, which is scheduled for release on the 20th of July, was officially revealed on PC and current-generation home devices, and the development team, Asecendant Studios, shares with us a new set of details about the game.
The game world is a mixture between science fiction and magical worlds, and the experience will focus heavily on the story and will provide more than 25 hours of gaming experience, and the game will not be very linear as in the case of Call of Duty games, but will present a set of missions and side content, and a set of Among the puzzles are similar to the Metroidvania games, meaning that there are puzzles that the player must return to at a later time. More than 80 different skills and more than 25 magical abilities will be presented that you can use.
The game will be sold for $59.99 for the PC version, and for $69.99 on home devices, with the Deluxe Edition available, which is sold at an increase of $10 over the price of each copy.
Download Now
Click on the image below the arrows and it will download automatically
↓↓↓↓↓↓↓↓↓↓↓↓↓↓↓↓↓↓↓↓↓↓↓↓↓↓