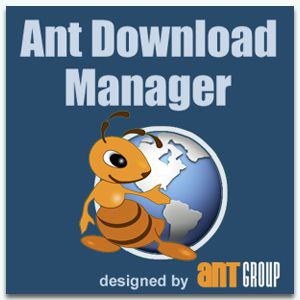 Ant Download Manager is an excellent manager for downloading a wide variety of files from the Internet, which will greatly simplify downloading images, videos, music, programs, documents, and other data from any resource. This application integrates well with all popular browsers: Google Chrome and clones based on its engine (Yandex Browser, Opera, Slimjet, etc.), Mozilla Firefox, Internet Explorer. The supported range of downloads of this program is quite diverse: from regular sites to secure (HTTPS) and FTP servers.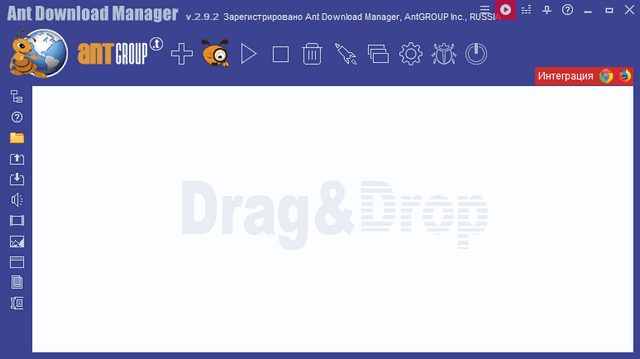 It is convenient that this download manager can analyze downloaded content and independently distribute it into categories: music, video, pictures, programs, documents, archives, miscellaneous. However, if you wish, you can change this sorting.
This download manager works well with the clipboard: as soon as you copy the link to a file and click on add a new download, the link will automatically appear in the download options window. Downloading videos from the YouTube resource has been added to a separate option – when you enter the URL of the desired content, you will immediately see a preview of the clip and available file quality options, which is very convenient. In addition to YouTube, other popular hosting resources are also supported – Vimeo, DailyMotion, etc.
It is worth noting that Ant Download Manager downloads data much faster compared to conventional browser downloads due to the use of multithreading technology, which also allows you to download files when the Internet connection fails and resume interrupted downloads.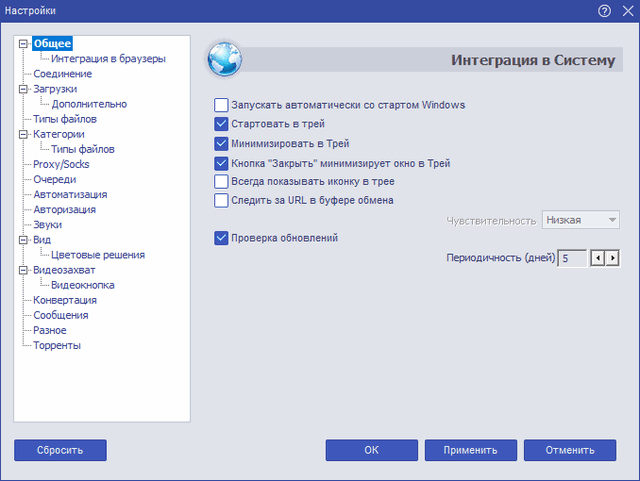 Key Features:
• Simple, friendly, intuitive interface.
• Easy access to downloaded files.
• Categorization of files. Media content preview.
• Informative list of downloaded and list of media files. Sorting options.
• Drag&Drop.
• Multilingual support.
• Downloads your files as fast as possible. Resumes downloading interrupted files.
• Multithreaded download.
• Ability to manually control download speed.
• Support for HTTP(S), FTP(S), RTMP(x) network protocols, as well as media protocols F4M, M3U8.
• Integration into the most popular browsers.
• Helps you download your favorite movies, videos, music from the Internet.
• Able to convert media files to MP3 format.
• Support for many popular video services.
• Support for the most popular multihosts (alldebrid.com, debrid-link.fr, ffdownloader.com, linksnappy.com, real-debrid.com etc.).
• Converting and merging video service files and video protocols (eg DASH, F4M, M3U8, etc.).
OS: Windows 11, 10, 8.1, 8, 7. Download Ant Download Manager Pro 2.10.1 Build 84865 (84.4 MB):
Download Now
Click on the image below the arrows and it will download automatically
↓↓↓↓↓↓↓↓↓↓↓↓↓↓↓↓↓↓↓↓↓↓↓↓↓↓